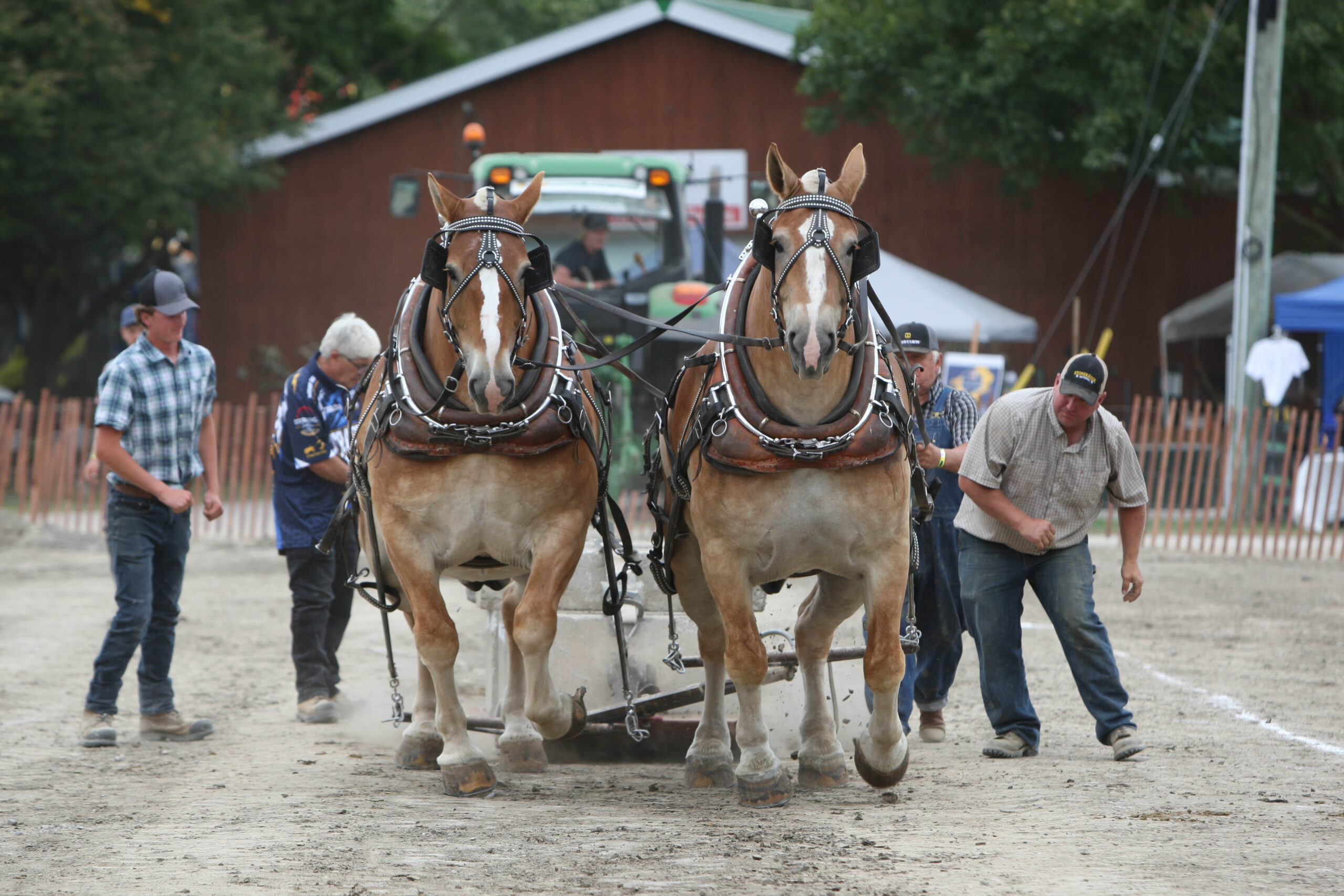 Creating Web Content
OAAS Presentation in Richmond Hill, Friday February 17, 2023, 1:30pm – 2:30pm, in the York B Room.
Thank you for the opportunity to present about the importance of having high-quality content on your website.
Google favors websites with content that is easy to read, makes sense, and gets to the point. This is because Google's primary goal is to provide users with the most relevant and useful search results possible. If your website's content is difficult to read or understand, or if it doesn't provide value to the reader, Google is less likely to rank it highly in search results.
There are several ways to get content for your website, including creating it yourself, hiring a writer or content creation agency, repurposing existing content or AI content generation. It's important to ensure that the content you use is original and relevant to your target audience.
To make your content valuable for search engine ranking, it's important to optimize it for relevant keywords and phrases. This means including these keywords in your headings, subheadings, and throughout the body of your content. It's also important to ensure that your content is well-written and easy to read, as Google takes the user experience into account when ranking pages.
There are several reasons why you want high-quality content on your website. First and foremost, it will help your website rank higher in search results, which can lead to more organic traffic and potential customers. High-quality content can also help establish your website as a credible and trustworthy source of information, which can lead to more repeat visitors and reinforcing the message to attend the fair.
In conclusion, having high-quality content on your website is essential for both search engine ranking and providing value to your users. It's important to carefully consider where to get your content, how to optimize it for search engines, and why having high-quality content is important for your website.
If you were at this presentation.
Handout
Download the PDF presentation handout from this link:
Attracting Visitors to Your Property – Creating Web Content
Links
Google Blog About AI Generated Content
This is an article in Google's Blog talking about Google Search's guidance and AI-generated content.
https://developers.google.com/search/blog/2023/02/google-search-and-ai-content
Guidelines from W3C Global Internet Community
Web Content Accessibility Guidelines (WCAG) international standard, including WCAG 2.0, WCAG 2.1, and WCAG 2.2. WCAG documents explain how to make web content more accessible to people with disabilities.
https://www.w3.org/WAI/standards-guidelines/wcag/
Google Spam Policies
Google's Guideline: Our spam policies also address spammy automatically-generated content, where we will take action if content is "generated through automated processes without regard for quality or user experience" https://developers.google.com/search/docs/essentials/spam-policies
SEO Starter Guide
Search Engine Optimization (SEO) Starter Guide. Everything you need to know about making good content and helping it get found on web searches.
https://developers.google.com/search/docs/fundamentals/seo-starter-guide
Google Guidance to Make Content Valuable
Learn more about the E-E-A-T concept: recommendation by Google to make content valuable. https://developers.google.com/search/docs/fundamentals/creating-helpful-content
Google Quality Rater Guidelines
Click the link to extensive guidelines to get the entire PDF. Quality Raters are spread out all over the world and are highly trained using our extensive guidelines.
https://support.google.com/websearch/answer/9281931?hl=en
Content Writing Tips
14 Tips for Writing Awesome Website Content from a leader in Search Engine Optimization
https://www.semrush.com/blog/14-tips-for-writing-awesome-website-content/
Check to See if Your Web Page is Mobile Friendly
Test to see if your web page is mobile-friendly.
https://search.google.com/test/mobile-friendly?hl=en
How to Get More Conversions From Your Website
What is Website Optimization? A Practical Guide to Getting More Conversions from Your Website
https://disruptiveadvertising.com/conversion-rate-optimization/website-optimization/
What's New with Google Analytics 4
Google Analytics 4 – Find out how the latest generation of Google Analytics can take your measurement strategy to the next level.
https://skillshop.exceedlms.com/student/catalog/list?category_ids=6431
CNBC Video about Chat GPT
CNBC OpenAI Inverview.  Watch this news broadcasters report about ChatGPT.
https://www.youtube.com/watch?v=pOmpqdlVCoo
Wiki About ChatGPT
GPT stands for Generative Pre-Trained Transformer) – Learn about ChatGPT from Wikipedia.
https://en.wikipedia.org/wiki/ChatGPT
Check if Your Content Original or Taken From Another Website
Check for plagiarism. GPT-2 Output Detector Demo.  See if your text has been published anywhere else on the Internet.
https://openai-openai-detector.hf.space/
See if your text was written by AI or a Human
AI Text Classifier.  Check to see if the text was written by AI or a Human.
https://platform.openai.com/ai-text-classifier
Perplexity AI – Alternative to ChatGPT
Perplexity AI.  This is an alternative to ChatGPT.  It also uses OpenAI, however you'll find the results are not the same as ChatGPT.  It is also free at this time.
https://www.perplexity.ai/?ref=FutureTools.io