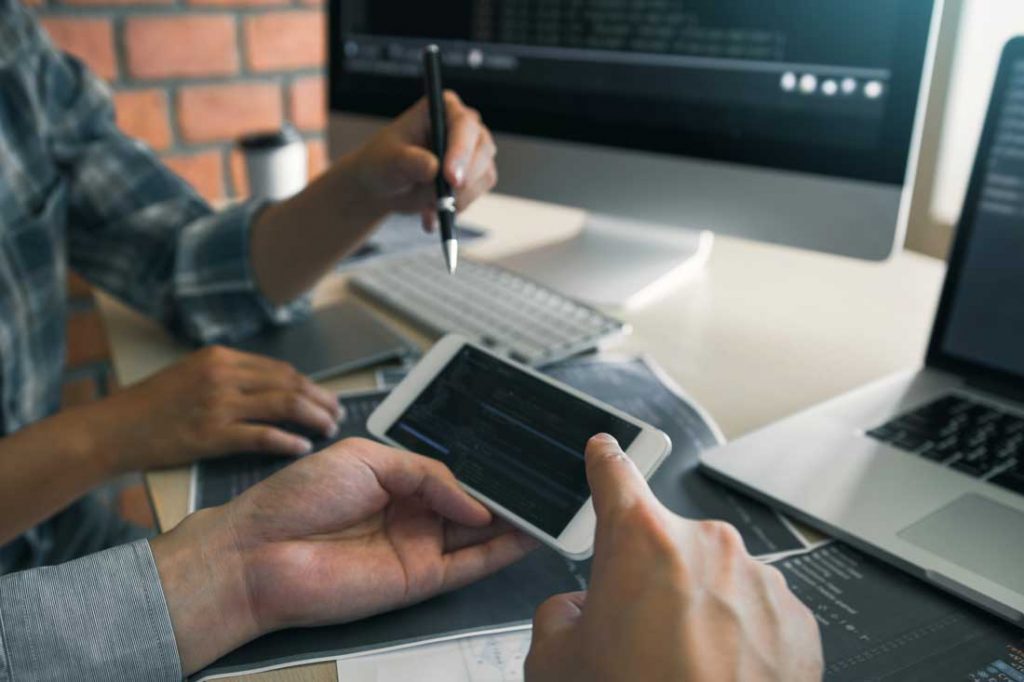 Your Development Team
The Team consists of talented specialists in the fields of Information Technology, Design, Photography, and Copywriting. Depending on the type of work required, we will contract out tasks to these specialists. These are people who we've worked with before and can trust to get the job done right. One of the greatest benefits of hiring contract specialists is the reduced cost in overhead. We pass those savings right onto you.
Mr. Douglas van Wolde
Douglas van Wolde is the founder of WeGo.ca™ Website Developers Inc. and has served as president since the company's inception in 2001. He has successfully led, and grown the company to becoming a respected Web Services firm, establishing critical relationships and delivering digital solutions for customers such as Personal Service Coffee of Brampton, Durham Regional Police Association and the Markham Fair.
From day one, WeGo.ca has been focused on delivering innovative online solutions, incorporating a solid methodology and a clear communications approach while balancing the creative, technical and strategic aspects of the Internet.