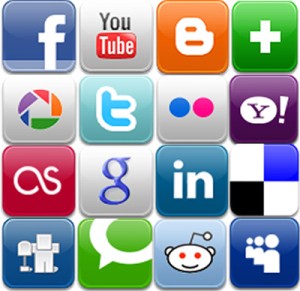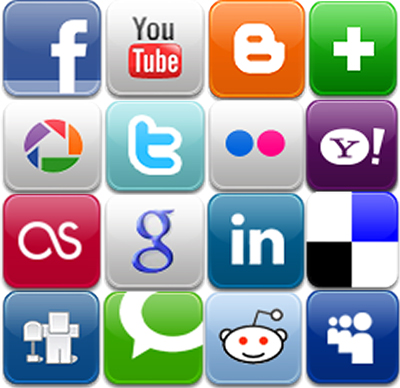 You or your company already has a brand, so it's important to build a "social media voice" that matches your brand's personality.
Recommendations
[starlist]
Tell a story.  People will invest in your social media channel if you tell them an interesting story.  What's important to you?
State your values or mission.  What is the focus of your company; what do you do differently than the competition?
Match your visual style and brand identity with your social media presence.  Your offline and traditional media channels already have a consistent "look and feel".  Make sure your social media is using the same colours and type of images.
Be aware of your tone of voice.  Different social channels lend themselves to different tones; LinkedIn is more formal than Twitter, for example.
[/starlist]