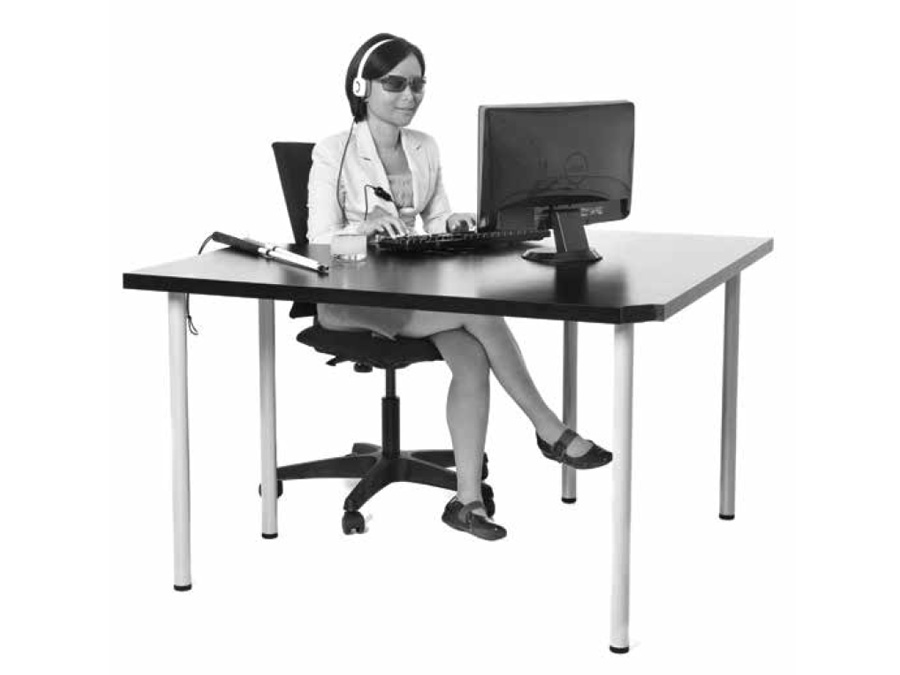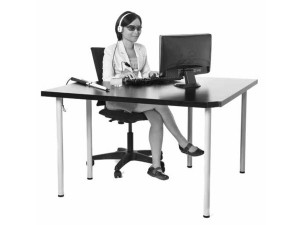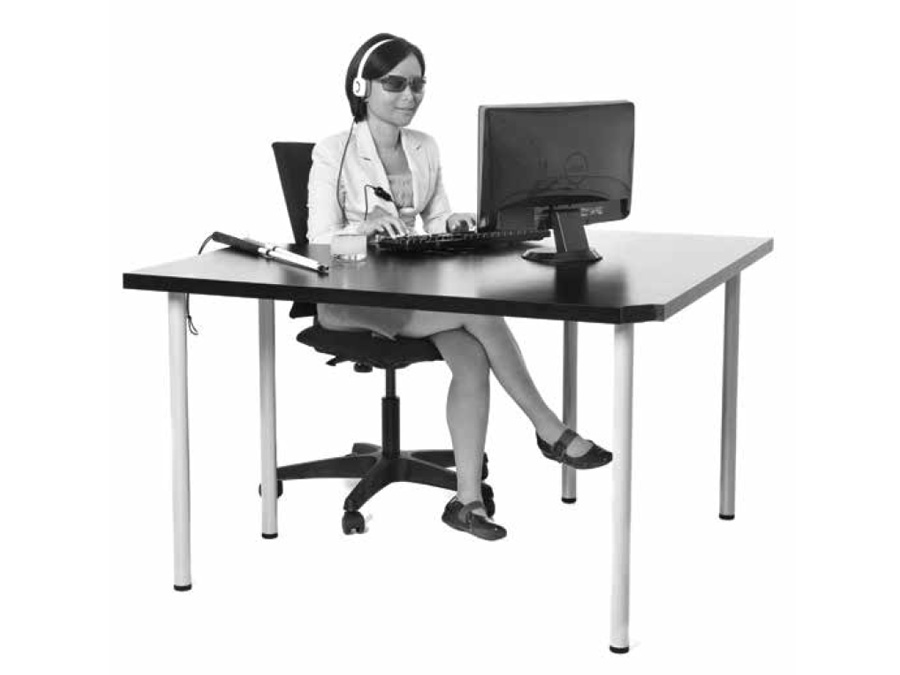 What is AODA?
The Accessibility for Ontarians with Disabilities Act (AODA) is a provincial legislation that ensures those who suffer from any type of disability do not experience barriers, discrimination, or difficulty with their day-to-day experiences. More details about the AODA can be found at this website..
How will it impact by website?
Under the Accessibility for Ontarian with Disabilities Act, all private and non-profit organizations with 50 or more employees and all public sector organizations will need to make their websites accessible.
Beginning  January 1, 2014:
If you launch a new public website or your existing site undergoes a significant refresh, the site and any of its web content published after January 1, 2012, must conform to the World Wide Web Consortium Web Content Accessibility Guidelines (WCAG) 2.0, Level A.
What is WCAG Level A or AA?
WCAG 2.0 is an internationally accepted standard for web accessibility developed by the World Wide Web Consortium (W3C), an international team of experts.
WCAG sets out guidelines for organizations to make their websites more accessible. The guidelines cover things like:
[starlist]
writing web content in clear language
providing alternate text for images, or
making sure someone can navigate your website with just a keyboard.
[/starlist]
Each guideline has three levels of accessibility: A, AA and AAA. Level AAA is the highest level of accessibility.
Download the Information and Communication Standard Guide from the Ontario Government website. Making your website more accessible. (PDF)
Find out what you need to do for your business and your website.
Try the AODA Compliance Wizard. It will help you find out what you have to do to comply with Ontario's accessibility law. It's free and will take you less than five minutes to complete. Click Start and answer a few questions about your organization. When you are finished, the Wizard will give you a personalized summary of what you have to do.
W3C Provides a Markup Validation Service.  It's a free service which provides basic analysis of your website.  Be aware that this validating tool will report results that are not required for AODA compliance.  This is a tool for Web Developers to help make your website WCAG compliant. Remember Validation is just one of the success criterion that is specified in the entire WCAG standard.  Your website must be manually assessed and also tested using assistive technology.