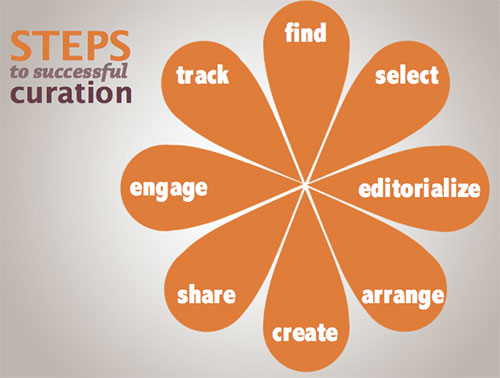 As we start 2014, here are some valuable tips and links to get you thinking about managing and improving your content.
Corporate blogging and blog marketing guide
Blogs, short for web logs, are online platforms to create specific types of content, share them and interact with others around those content objects, known as blog posts. They have a number of common features such as comment possibilities, trackbacks and a technology called RSS. The activation of all these characteristics is not a necessity. Business blogs or corporate blogs should focus on non-promotional and regularly updated content entries (posts). – See more at: http://www.contentmarketingexperience.com/
What is the best blogging frequency?
When you start a corporate blog, you create expectations among your target audiences. This also applies to the frequency of your blog posts, along with many other elements. If you have been blogging on a regular basis for a while and then dramatically lower frequency or even stop, it's hard to create a valuable ongoing and progressive interaction with your target audiences and the communities shaping around your blog and content. Setting these expectations at the beginning is important.  – See more at: http://www.contentmarketingexperience.com/
Content curation: overview, benefits, goals and tools
One of the hot topics in content marketing is content curation. It can play a role in achieving various content marketing – and other – goals, depending on how, where and why you use it.  – See more at: http://www.contentmarketingexperience.com/