Delivered a usable redevelopment with the purpose of reaching new customers through web search from the geographic areas of Markham, Unionville and Stouffville.  The Owner and Management had specific requirements for fast turnaround times on new marketing campaigns.  The previous web provider was a large agency who was slow on service and didn't provide custom solutions as needed by the Client.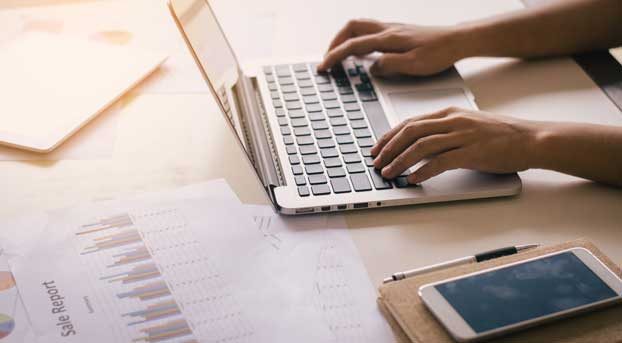 Funneling customer contact points from web forms, email and social media in their customer care centre was achieved  after implementing new technologies.  This resulted in more leads and more sales.
Unionville Heating and Air Conditioning Ltd.
Website Design, Cloud Services, Branding, SEO, SERP