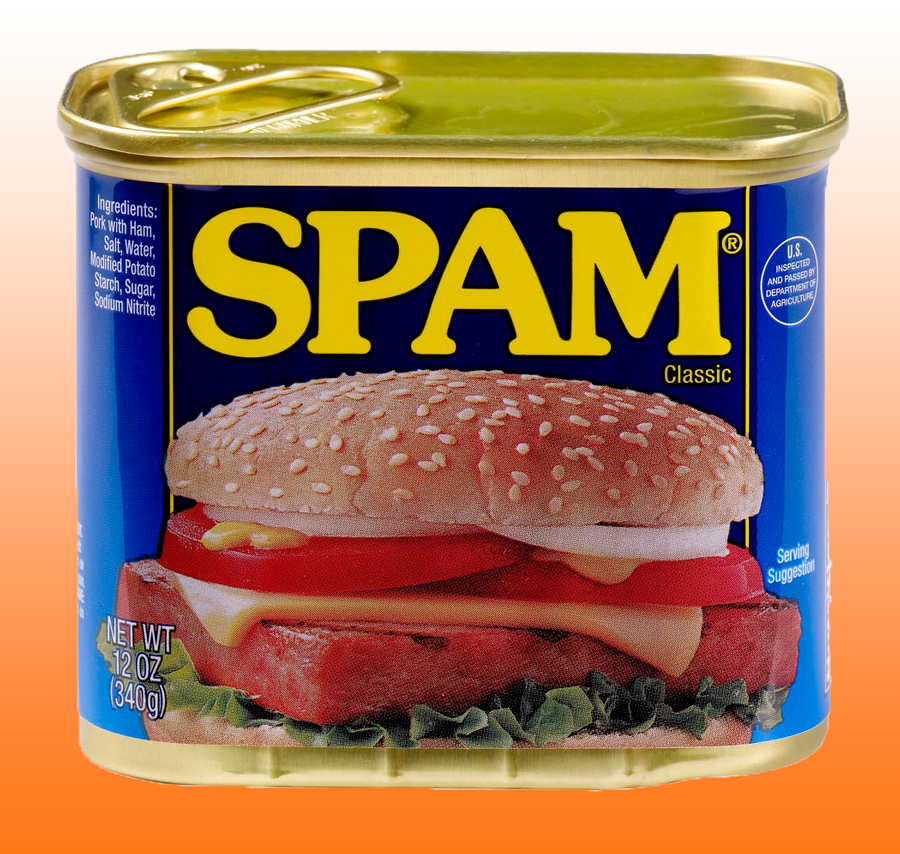 Look at this clever little monkey filling out every contact form on the Internet.  I'm quite offended now, more because I thought it was a personally completed form.  Someone has written a script to  complete the contact form and fill in the facebook account information to make the message appear legitimate.
Of course, it is not legitimate.  It is form SPAM.  I've received the same message from several of my Client's contact forms.
 Here's the offending SPAM message:
From: John Sampson <johnsampson@rocketship.com>
Subject: To the owner of yourdomain.com…….Great Site!
Message Body:
Greetings
My name is John and it seems to me that yourdomain.com is on its way to massive success. It is evident this is a professional business and thus I can only assume you are busy indeed but can yourdomain.com be busier?
I am sure you know how important it is to have a strong image and fanbase on Facebook in 2015. No doubt you have realized how tricky it can be to get people to like your page or how costly it can get doing Facebook CPC.
For the past 5 years I have been a manager for a professional social boosting company named BuySocialFans.com and we have delivered millions of USA targeted and Global Facebook likes to tens of thousands of clients over the years. We are among the few companies that do not send fake accounts or bots. Some of our methods of sending Facebook likes is by sharing your page across our massive proprietary networks that we have built and use incentive based marketing.
Needless to say we can bring thousands of fans to your facebook page https://www.facebook.com/pages/Your Domain.com/493504513998731 for a fraction of the cost of doing Facebook CPC and less headaches than marching down the street with a big sign saying "Like My Business"
USA Targeted Facebook Likes:
https://buysocialfans.com/facebook-likes-usa
Real Global Facebook Likes:
https://buysocialfans.com/facebook-likes-global
We also do services such as these for Instagram, Twitter, G+, Youtube, SoundCloud, Vine, and Pinterest.
Also I mean no offense contacting you through your websites contact form and I am sorry if I offended you. You will only hear from me once. If you are interested in seeing your businesses Facebook or other social platforms fanpages grow with real likes from the USA specifically or from all over the word I am the man to talk to.
Questions? I have answers Simply reply to this email and I will get back to you ASAP or I can give you a call. Let me know your number and when a good time to call is and I would love to chat. Myself and the company I work for https://buysocialfans.com are interested in forming long-term business relationships as we have thousands of return clients currently.
Look forward to hearing from you!
John Sampson
Manager
BuySocialFans
https://buysocialfans.com
1-866-986-2060
** Contact me on Skype** john.sampson77** I am always online!**
—
This e-mail was sent from a contact form on Your Domain.com(http://www.yourdomain.com/contact)
Just another scam to steer clear of.
Perhaps this "John Sampson" (if that is his name?) should read this post on Workopolis.com – Ten reason why no one will hire you.
You creeping the company social media
You've got a bad attitude
You don't do any research
You smell bad
You're sloppy
Your resume makes you seem like a weirdo or a pain
You're desperate
You have no references
You don't look the part
You have unrealistic salary expectations
Finding a job is hard, and the competition can be fierce. But if you keep getting turned down for jobs that you know you're qualified for, maybe it's time to make sure that you're not inadvertently acting in one of the ways that repels most.  Find a role that adds value and stop bothering people with your SPAM messages.