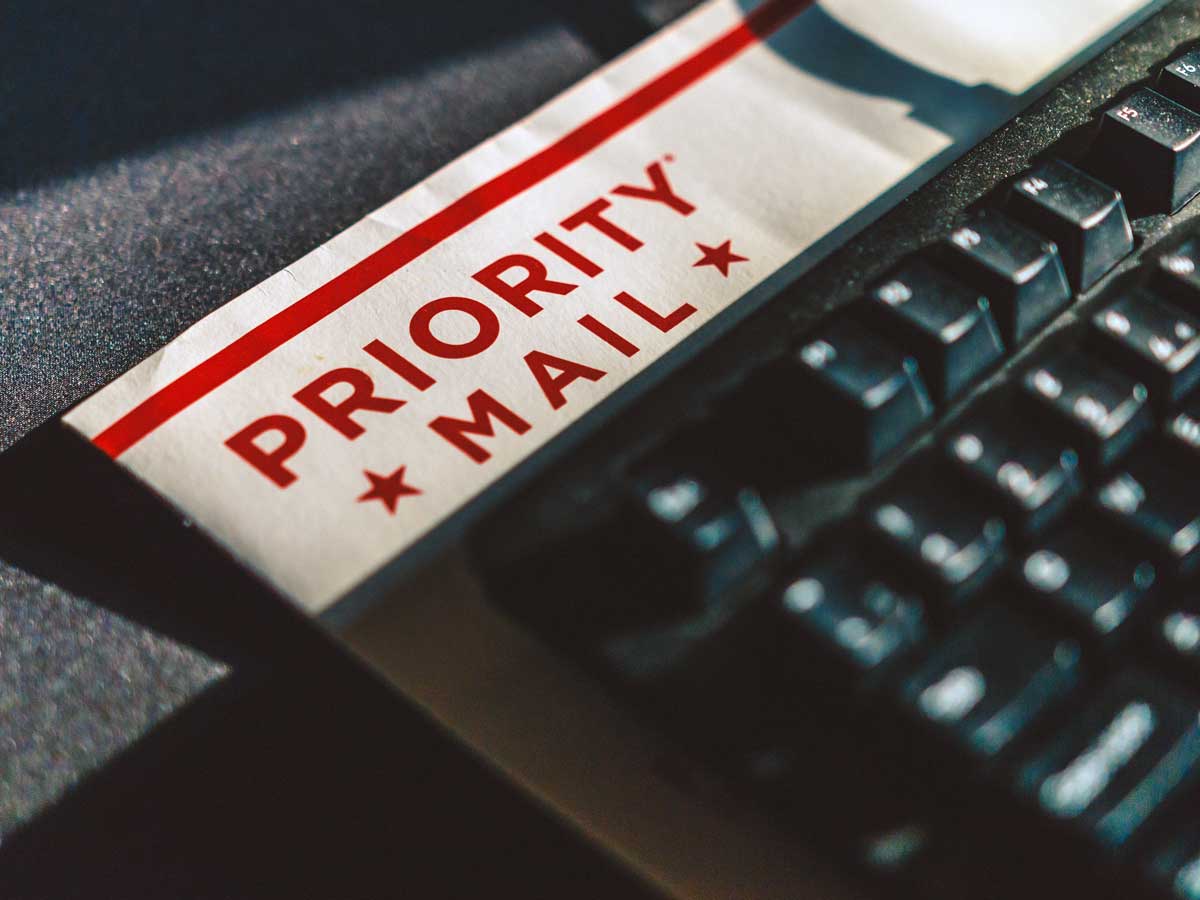 What are role based email addresses and how does the system handle them?
Role-based email addresses (like admin@, help@, sales@, leads@) are email addresses that are not associated with a particular person, but rather with a company, department, position or group of recipients. They are not generally intended for personal use, as they typically include a distribution list of recipients.
What are challenges of role addresses?
Role-based addresses are typically company addresses defined by a job rather than a person and are often managed by several people. It is impossible to prove that everyone who will receive emails at these addresses has given their consent to receive them. Additionally, these types of addresses are associated with high bounce rates, high spam complaints, and spam traps.
Four Reasons NOT to Use "info@" as Your General Email Address
When creating a catch-all email address for your business, event or brand, experts recommend not using "info@," or other similar innocuous email addresses. Besides lacking personality and being overly generalized, businesses make the common mistake of utilizing the info@yourdomain.com email address as the flagship point of contact for interaction through websites and marketing materials.
This is a mistake, as is using similar all-purpose email addresses such as:
contact@yourdomain.com
office@yourdomain.com
admin@yourdomain.com
In fact, below are a few challenges that you may run into if you are using an info@yourdomain.com email address. If you need alternate suggestions that will work better for you, your customers and your brand, WeGo can help. In the meantime, did you know that…
1. Info@ email addresses are not very friendly or personable.
You must think about your customer or the person you are communicating with. How do you think they feel sending an email to the very vague and mysterious "info?" Most people wonder if, or how often, the email address is monitored and if the person doing so will know how to help. Connecting with your customers and prospects is an important interaction that should feel personal. (Are you signing emails "Sincerely, Info?" Not likely.) Instead, you should ditch the info address for another more relevant personality that suits your brand. Also, there is nothing wrong with using a first name such as jennifer@yourdomain.com. If your company requires you to keep the ambiguous "info," you might reply back from "[insert your company name] team." It is still fairly anonymous but projects a warmer personality.
2. Some service websites don't allow you to use info@ email addresses.
Facebook won't allow you to register for personal pages or businesses pages with an email address that starts with info@. Role-based email addresses are becoming more frowned upon when creating accounts. Mailchimp, AWeber, Constant Contact and every other major email marketing service make it difficult to add role-based email addresses as subscribers.  These web service companies maintain a list of email addresses that will be blocked.
3. You're more likely to be flagged as spam with an info@ email address.
That's right, your important message or reply can be filtered into the abyss of junk mail. Generic email addresses such as info@, admin@, webmaster@ and similar ones can be perceived as spam, bots, or automated email addresses which can prevent your desired recipient from ever reading what you had to say. So if you want to have your message delivered, use something more relevant and engaging that is a better reflection on your brand or uses your personal name.
4. On the flip side, info@ email addresses are more easily targeted to receive spam.
Not only do you not want your emails to be flagged as spam, but by using the "info@" email address it could lead to you receiving lots of spam. Yes, you can become more eligible to receive spam email by utilizing info@yourdomain.com. That's because the automated systems operated by big-time spammers attach "info" to valid domain names. Since many businesses use info@ email addresses, the spammers' success rates are pretty good. If you are receiving large amounts of spam from a similar source, you can try black listing the IP address of the sender. You can see it in your email source code or include the IP address as something your website forms include upon submission.
Avoid Role-Based Email Addresses
If you want to increase your chance of successfully delivering your message, replace your role-based email address with a personal email address.  Each employee at your company should have their own personal email address @yourdomain.com.  If you have to keep role-based email accounts, use them as inbound shared mailboxes.  Deliver your message from a personal email account, it projects a warmer personality and won't be blocked by spam filters.  Please contact me for more information or help on personalizing your email addresses.