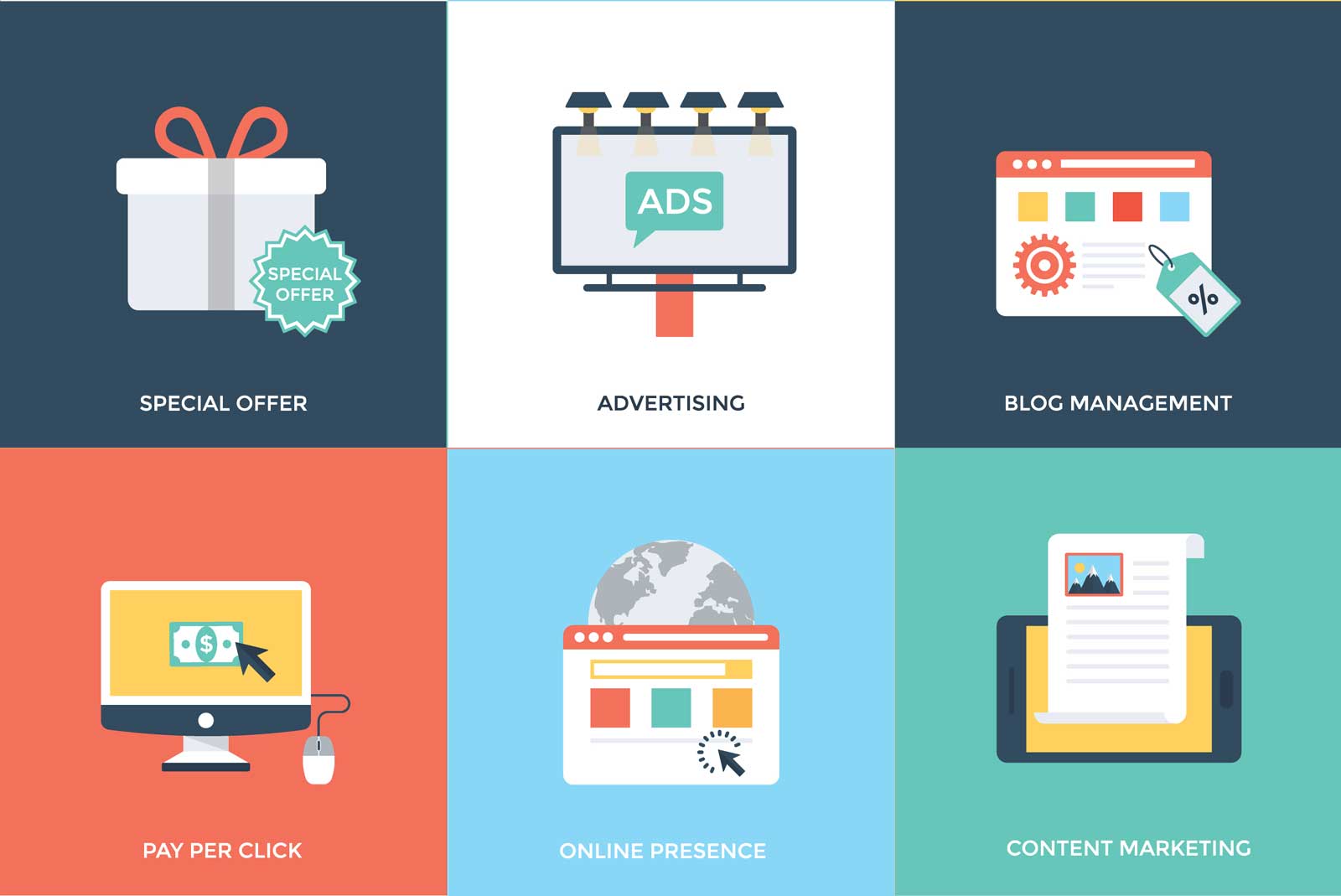 We are amidst uncertain and unprecedented times. There is one thing that is sure however: the need for your online presence. With the government expanding the constraint to limit face to face interactions, shoppers are rushing to the web for their everyday purchases. Buyers have not vanished; they are essentially in a different place. The organizations that win are the organizations that make sense of their online presence.
Ask yourself some questions.  Is your online presence ready so that your business can make it through this tough time?  Here are a few strategies of your online business you need to think about:
Website – is your website user friendly?  Is it easy to navigate?
Website Optimization – is your website SEO friendly?
Local Search Engine Optimization – can people near you find your products and services?
Social Media – do you have accounts on the major platforms like Facebook, Instagram, and Twitter? Are you posting weekly?
Blogging – are you constantly updating your content so consumers can find you?
Pay Per Click (PPC) – have you considered paying for visitor traffic?  Note: Google Ads produce, on average, $2.00 for every $1.00 spent.
It's not necessary for you to employ all of these strategies.  However, WeGo.ca Website Developers' specializes in all of these and is prepared to help you apply them to improve your online business.  We can also help you craft specific COVID-19 messaging and updates at it applies to your industry in Ontario, Canada.  Please contact us for a free consultation.