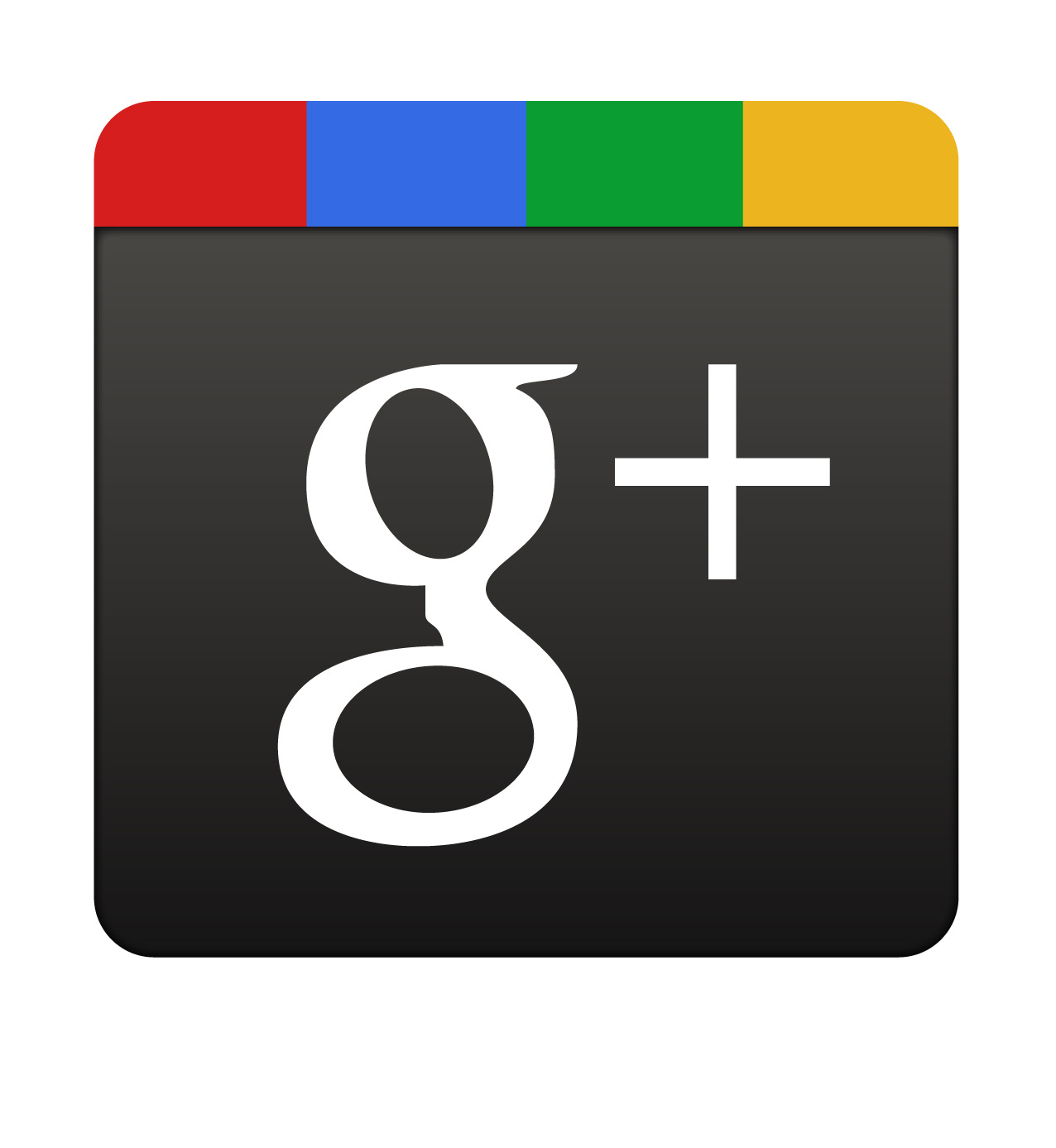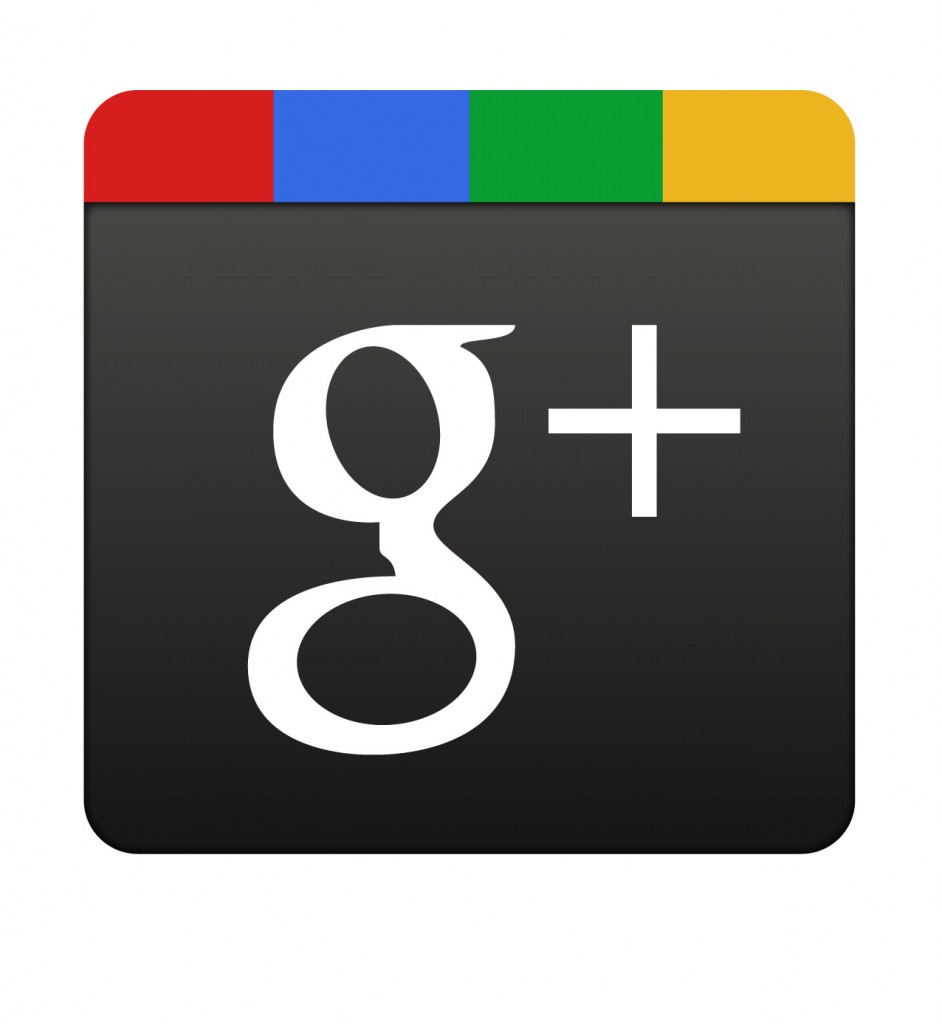 Google is well known for its search engine. Google also provides a social networking site called Google Plus. Twitter, Facebook and LinkedIn are all the typical social networking tools that businesses expect you to use. Is your business using Google Plus? Did you know that Google Plus was the second most used social networking platform in 2013, the first being Facebook. With Google slowly taking over the world. Here are some Frequently Asked Questions (FAQ) and answers on how to use Google Plus for your business.
Q: What is Google Plus?
A: Like all the other social networking sites out there, Google Plus allows you to share content that appears in your home feed. For this to occur people need to follow you or add you into their circle, in which this will allow for the content to be featured on the home feed. This can be anything from blog content to images to videos. This is relevant in B2B businesses as this is another way you can promote your website's content. This is can enable you to see any leads that are looking at your content and website.
Q: How do I use it?
A: Google Plus is easy to set up, and all you need is a Gmail account as this will allow you to set up your Google Plus account instantly. Upload your blog content and make sure this is updated regularly, just like any other social networking site. It enables you to create circles which can range from work to family. This means that the content you are sharing your circles will be able to see.
Q: What does it allow me to do?
A: Social networking services all work in different ways. Twitter allows you to re-tweet. Facebook and LinkedIn allow you to "like". The Google Plus feature is similar to the like feature you see on Facebook and LinkedIn. However Google Plus differs from this as it features something called +1. You can also add the +1 button on the posts on your website which means that people can share your content on their Google Plus page. Additionally people can comment on your posts which encourages more interaction with people.
Q:Should I be using it?
A: It's free, easy to set up and the second most used social networking site. Therefore yes you should be using it. Not only does it showcase that your using a wide variety of social networking sites but it also gives more people a reason to share your content. Therefore this will enable your content to rank higher and will drive traffic to your website.