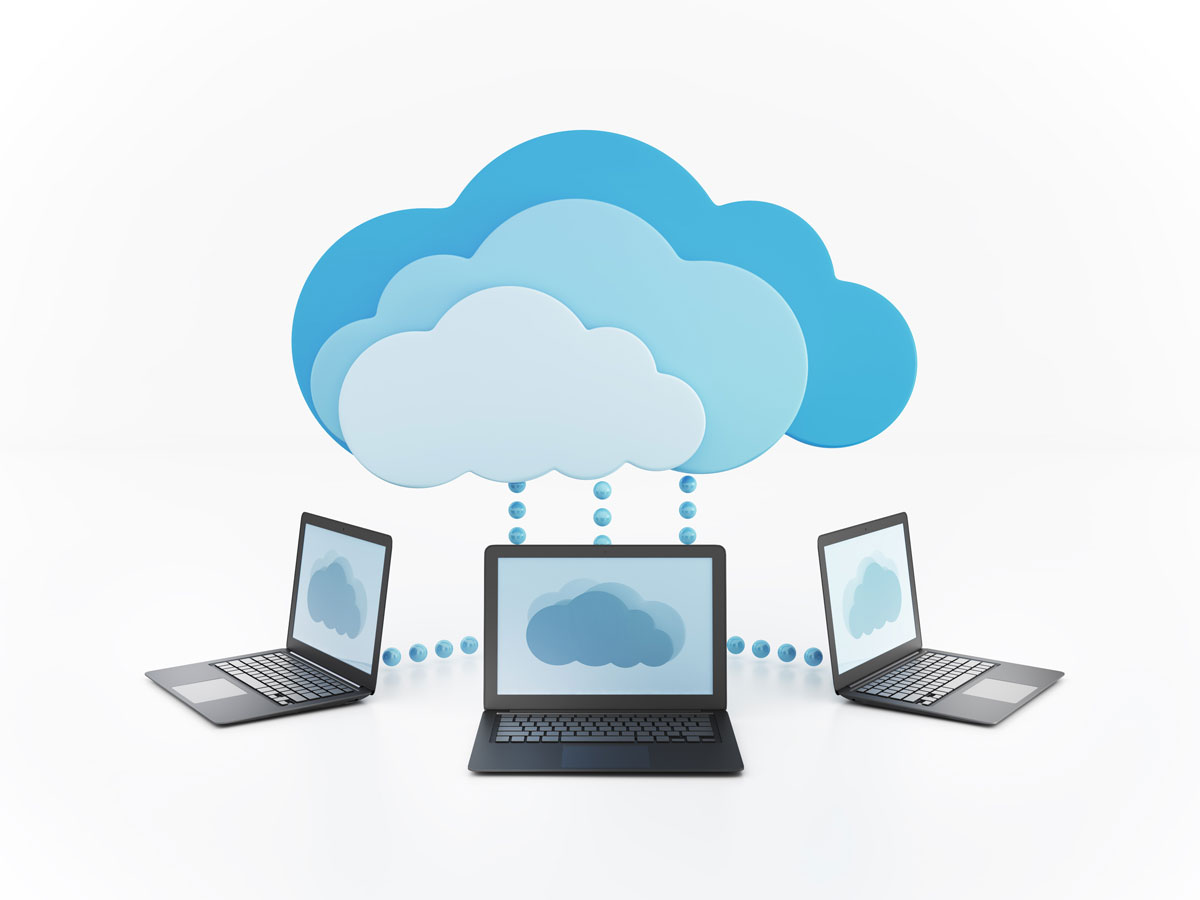 Great news for Canadian businesses looking for reliable and fast cloud services in Canada.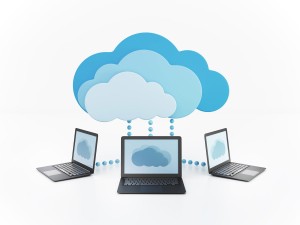 With Canadian organizations increasingly turning to the cloud but often insisting on using data centres here, observers have been wondering when Amazon Web Services would turn north.
The answer is, in a few months. Amazon will unveil its first Canadian data centre and regional office in Montreal at the start of 2017, the company said recently in Toronto at its first AWS Enterprise Summit in this country.
It has had a small presence here since late last year when it opened a field office in Toronto.
Stephen Orban, the company's head of enterprise strategy told an audience of current and potential customers the cloud giant's strategy centres around information security, back office systems and end user computing being consumed in as-a-service model.
Any business with meaning has a cloud centre of excellence that provides best practices, automation and governance, he said.
This new model tends to spur on a dev-ops culture that creates new products as app teams work closer together to take on more responsibility, he said. The build-up tends to have a similar pattern: Companies start with a desire for optimization, then migration followed by the establishment of a foundation that leads to a project.
Read more: http://www.computerdealernews.com/news/aws-canada-outlines-cloud-first-model-for-tomorrow/50854?utm_source=632458&utm_medium=CDN&utm_campaign=cdnnews%27,%27&scid=5d37cce0-608a-bda3-9b8a-4e604c15ff36#ixzz4sO32EL8U
or visit http://www.itworldcanada.com for more Canadian IT News